---
We know that designing a Child Care Centre can be complicated, and we also know how challenging opening a new childcare centre can be on your budget. But at Avron, we can help! We have EVERYTHING you need to complete your project, including promotions and incentives to help stay within your budget. With more than 27 years' experience of opening locations across the country, and with our dedicated resources and specialists to help every step of the way, Avron makes your child care centre opening experience a smooth one. Avron also specializes in sensory room builds, with experienced knowledge on what products you require for each individual sensory requirement. We can help you choose the best products for your centre that also fits your budget. Avron is your Everything Store. Call us today!
---
Meet our Specialists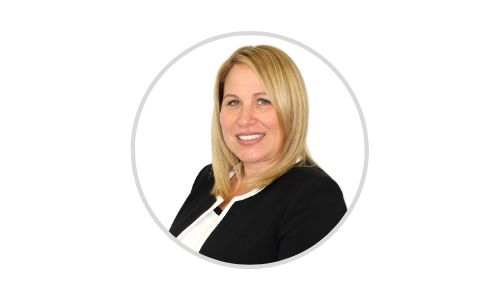 Sandy Caridi
ECE Specialist
Sandy, our ECE specialist, has over 20 years experience working both in the classroom and as a centre supervisor. She brings an in-depth knowledge of the Ontario Ministry of Education's Childcare and Early Years Act and can assist you in meeting all requirements, regulations and quality standards.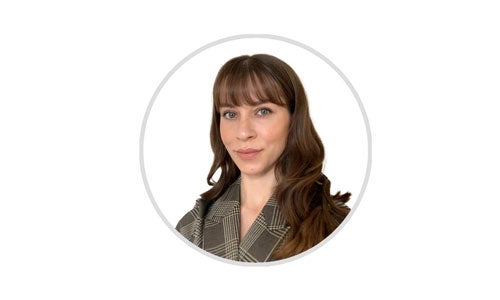 Eva Papadopoulos
Self-Regulation and Sensory Consultant
Eva has dedicated her career journey to ensuring and promoting wellness for those under her care. As a successful Child and Youth Worker in the Ontario public education system for the last ten years, her mandate is to be a mental health advocate for children, adolescents, and adults. Eva firmly believes that creating safe spaces is imperative for positive interaction, engagement, and connection with individuals.
---
Photo Gallery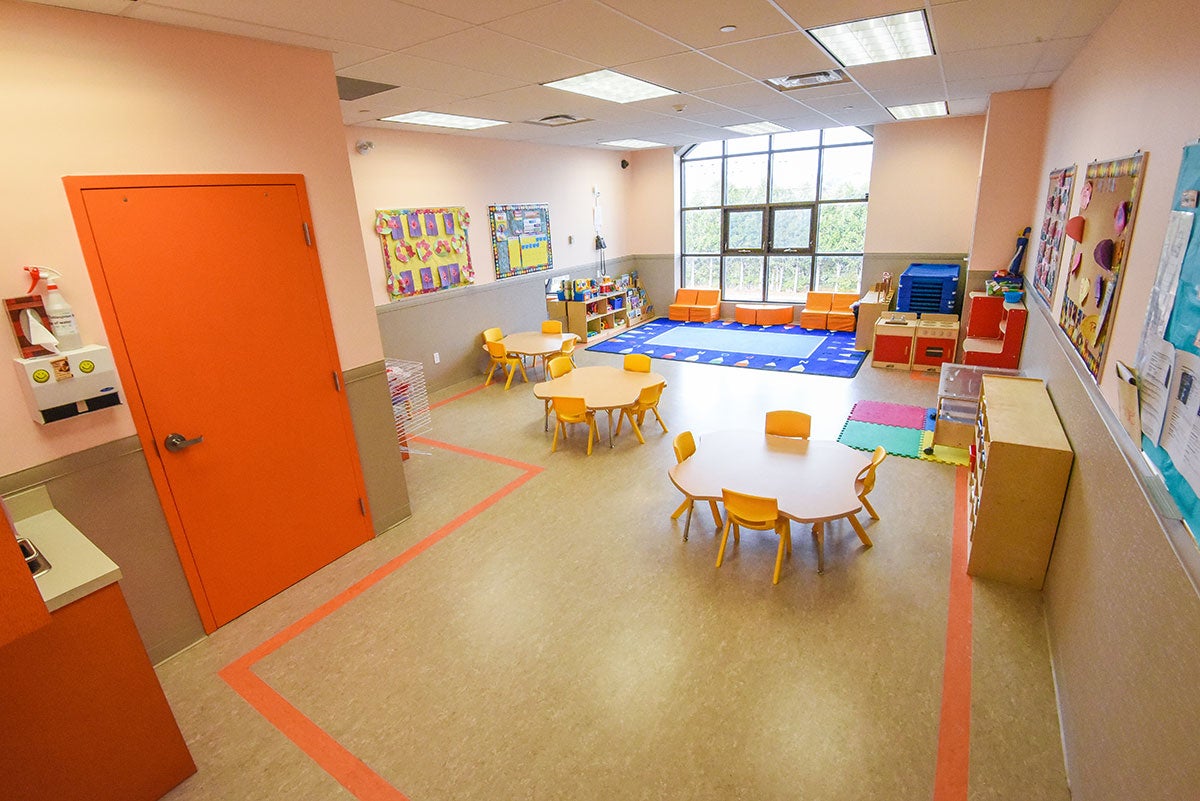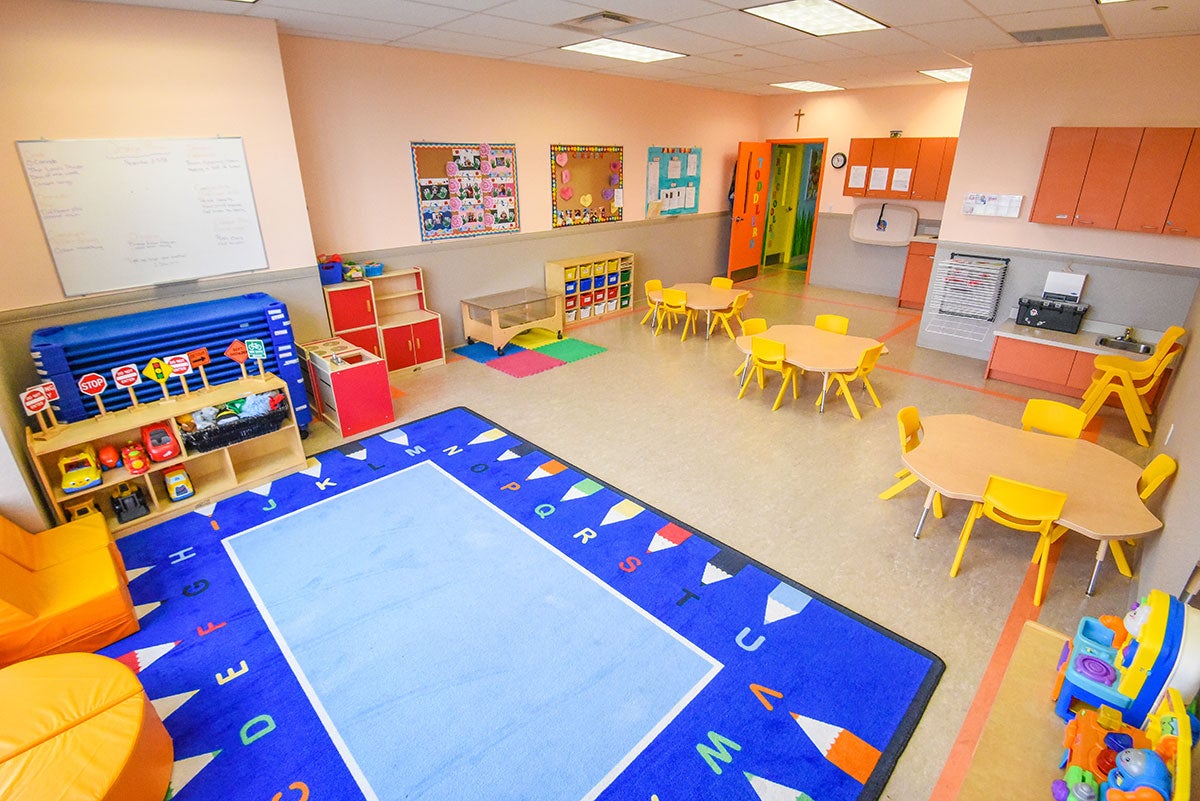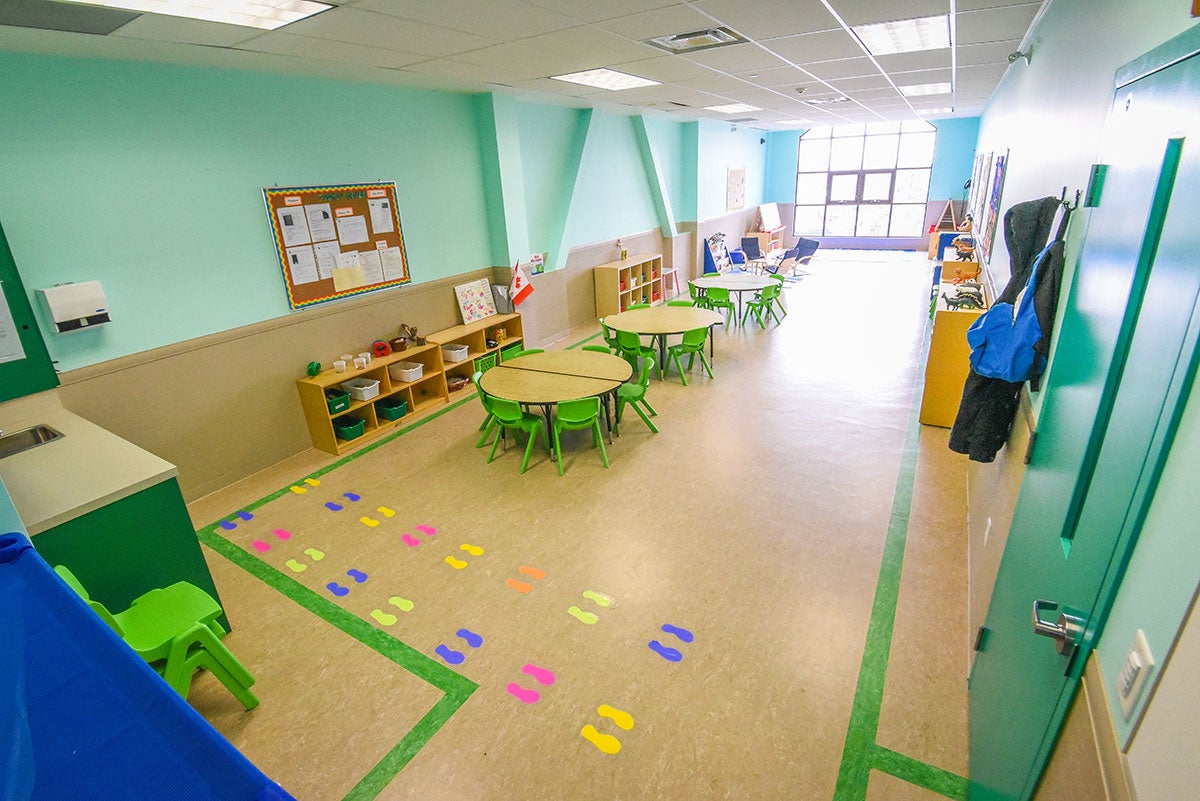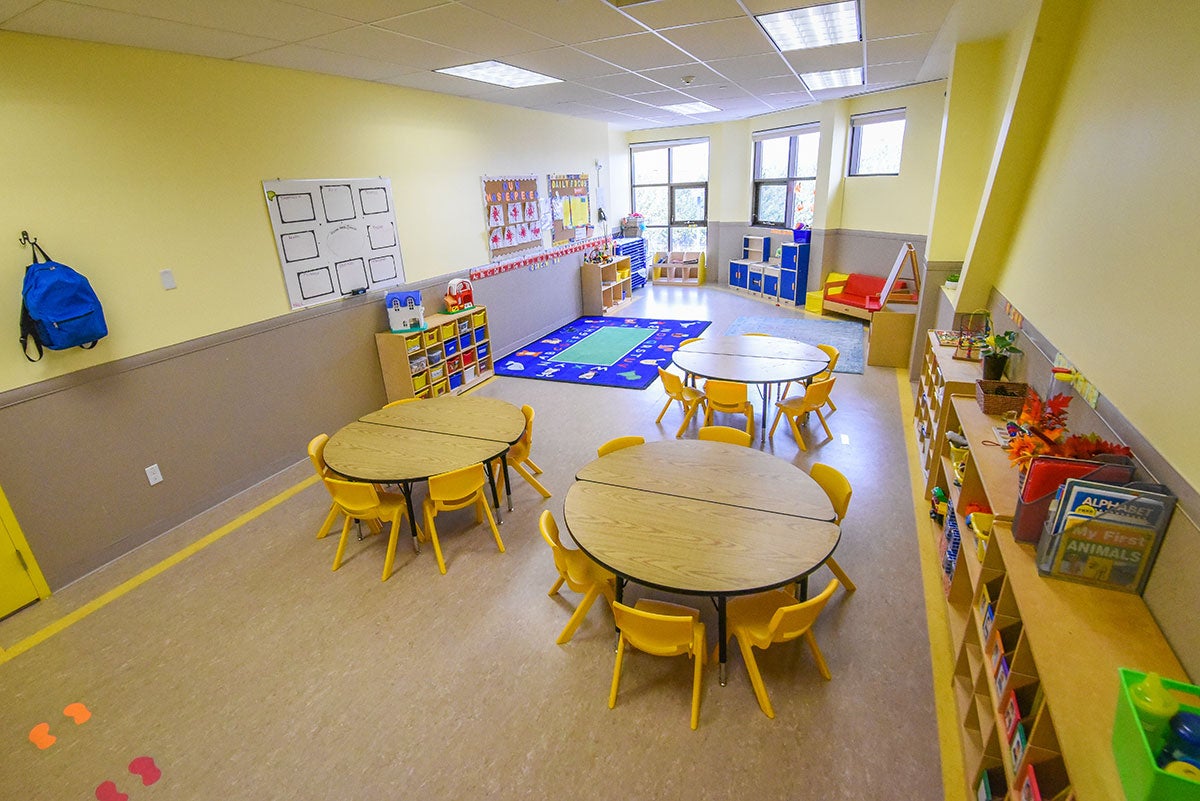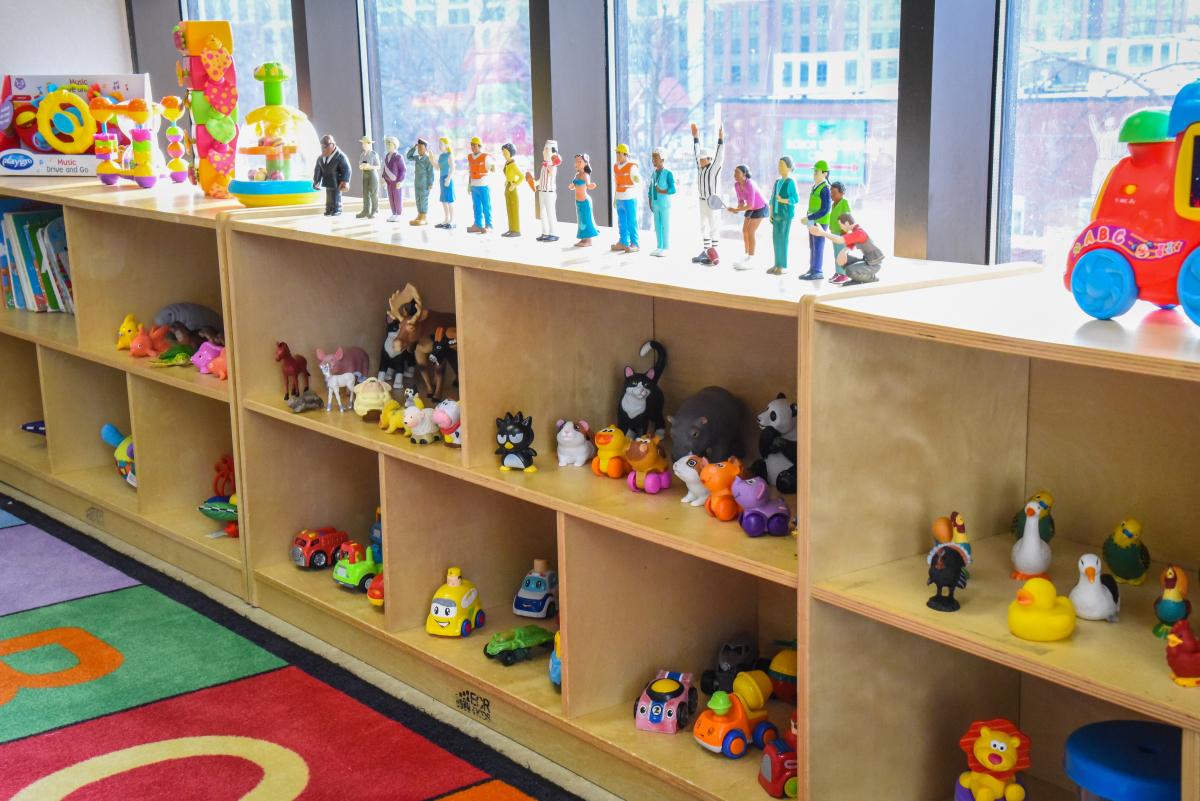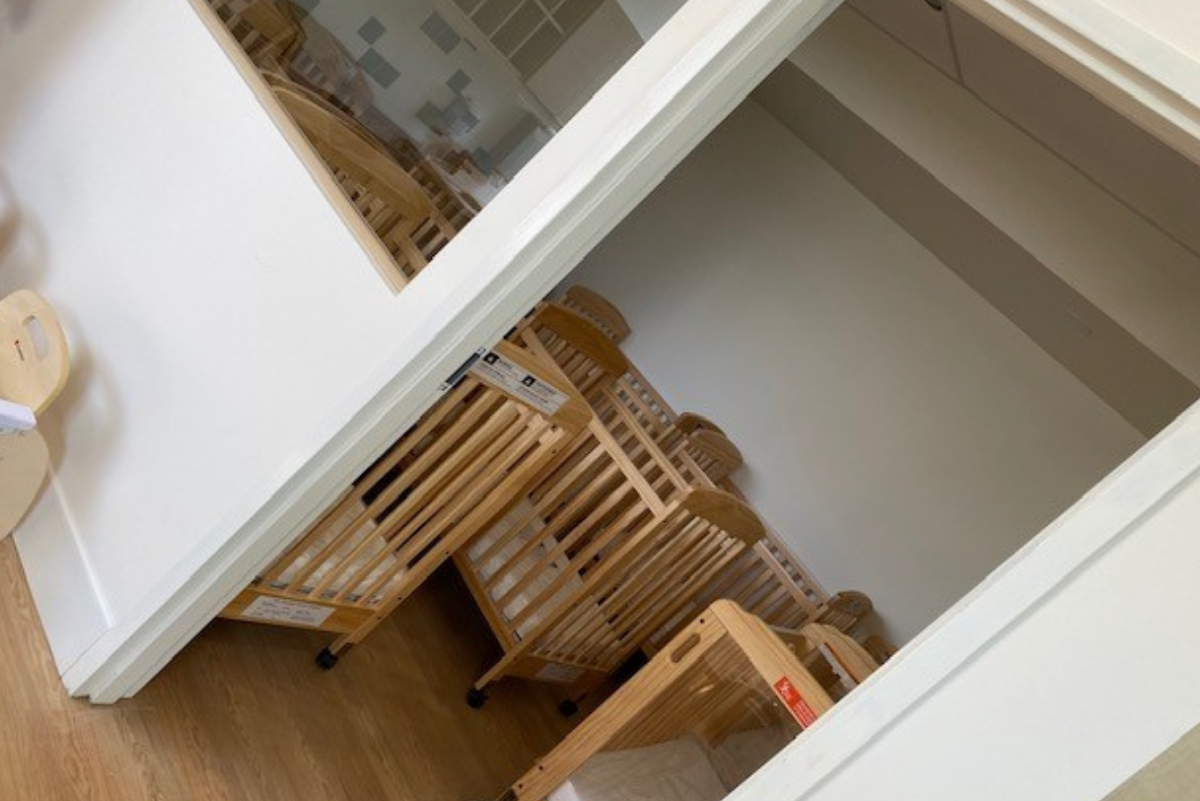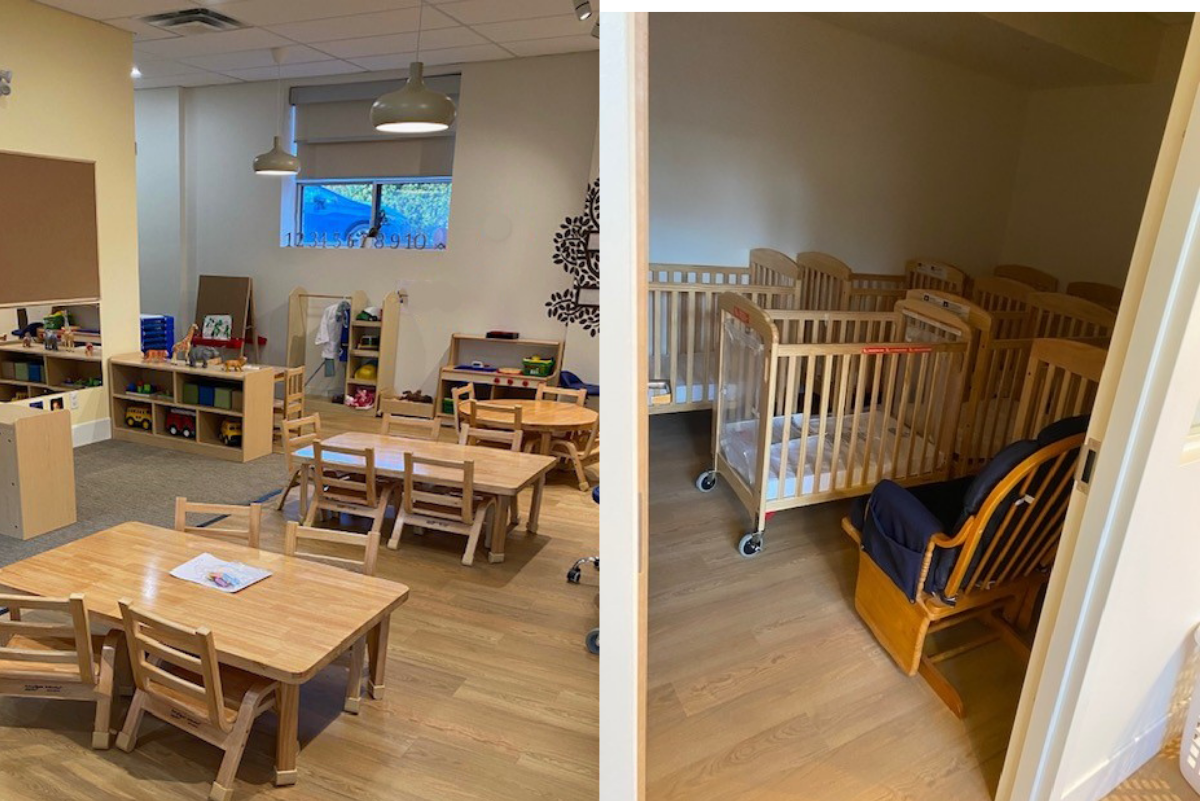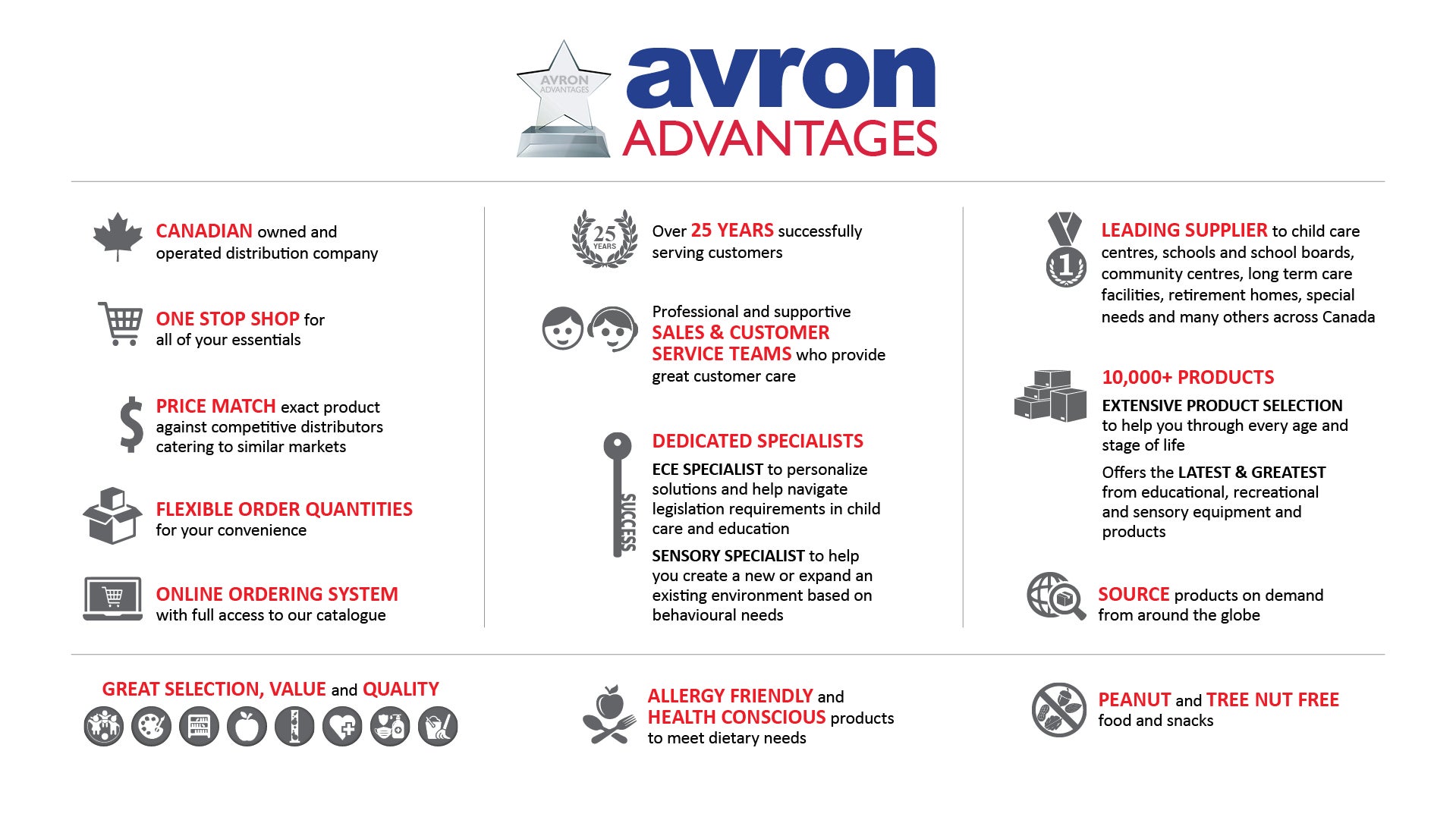 ---
Book Your Consultation Today!
Book Your Consultation Today!