One of the WORLD'S MOST ADVANCED standalone MEDICAL GRADE AIR PURIFIERS.
Kills germs that make people sick

Eliminates odors that irritate people

Re-energizes stale indoor air to make breathing easier and leave you feeling more revitalized

Fresher air, less dust in the room, less sick days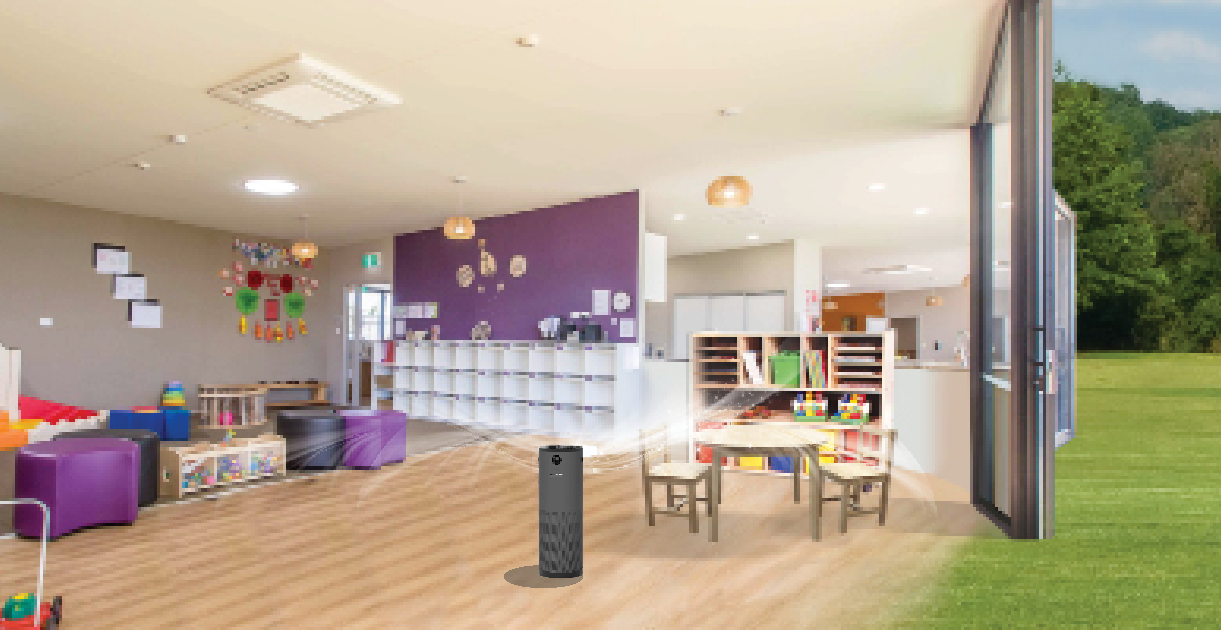 ---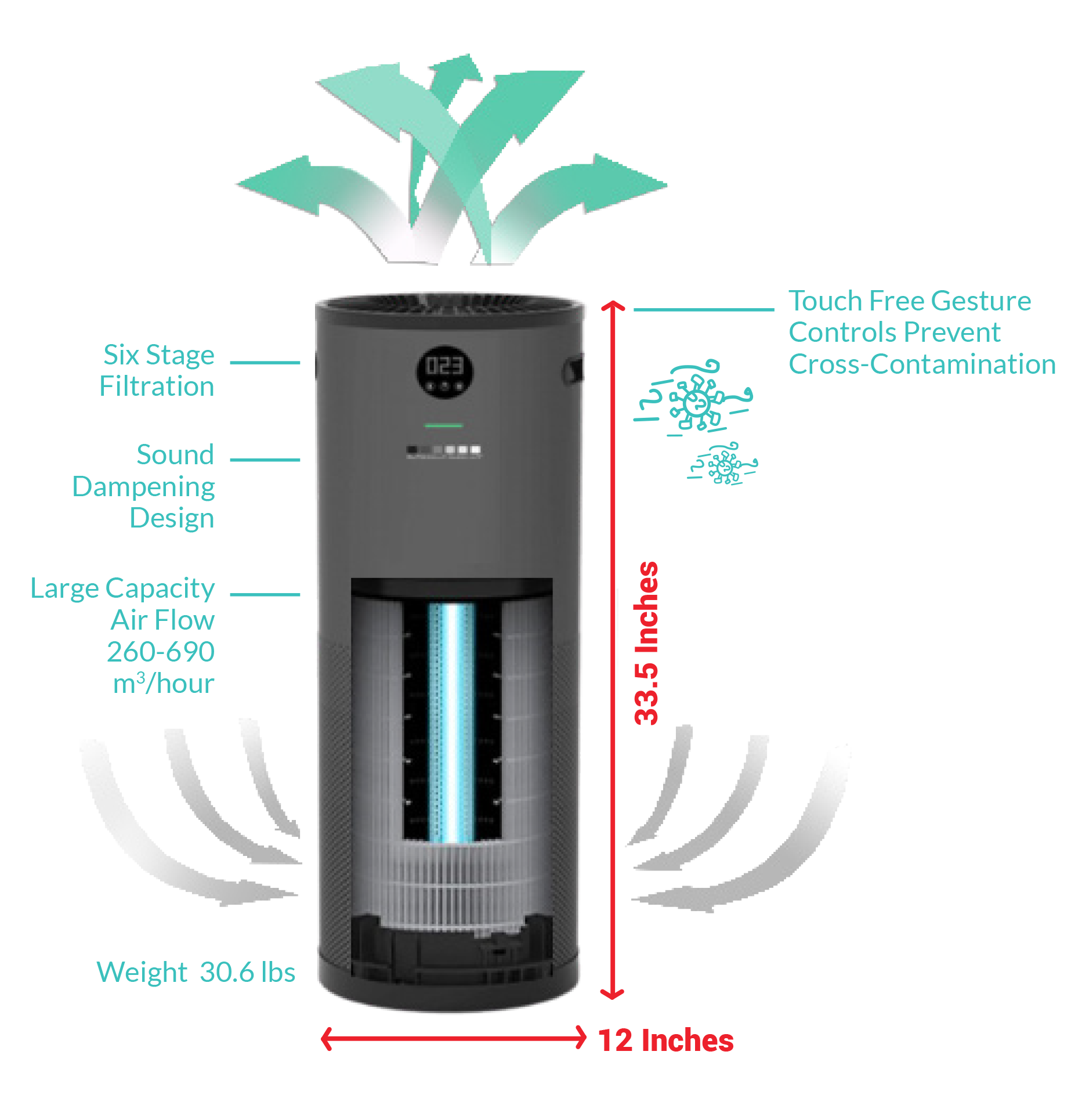 FUN FACTS:
68% of Human Diseases are related to Indoor Air Pollution

Using hand sanitizer can stop the spread of illness through physical contact, however it does little to airborne illnesses

Cleaning the air stops germs from spreading
---
Check out this amazing product video!
For more product details, contact us today!