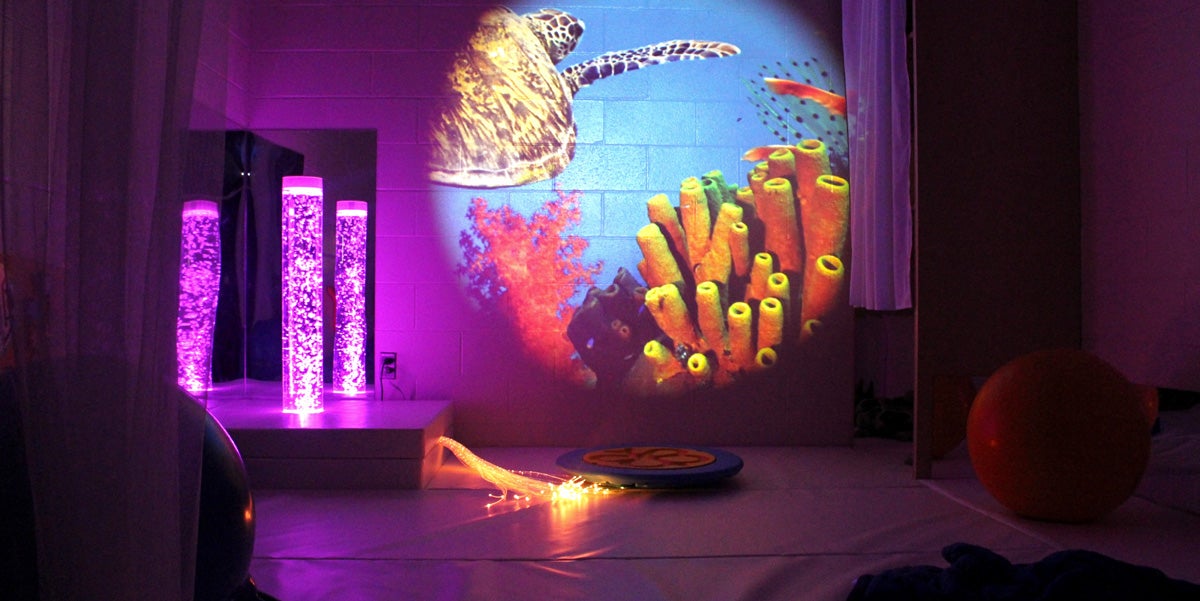 7 SENSORY INTEGRATION SYSTEMS
Sensory rooms and items should focus on the 7 sensory integration systems as listed below.

Our senses are vital for our enjoyment in life and work in conjunction with one another to help us navigate our surroundings. When we integrate all seven systems, people can then engage and interact with their environments more successfully. Avron offers everything you need to create inclusive multi-sensory environments. From basic resources to more complex installations, our in-house sensory specialist can guide you through the process of selecting the right products to customer your space and work within your budget.